The Training Program:
a.
Archaeological excavation: the students will be integrated within an archaeological research team and they will receive an intensive training on archaeological excavation and archaeological stratigraphy interpretation, according to the best practises of the discipline.
Besides the hands on work practise, evening lectures from the Team will provide a full understanding of each step of the work and their theoretical framework.
References:
Harris, E. C. (1989) Principles of Archaeological Stratigraphy. London & New York: Academic Press. Second Edition.
Renfrew, C.; Bahn, P. (2012) Archaeology: Theories, Methods and Practice. London. Thames and Hudson. Fifth Edition.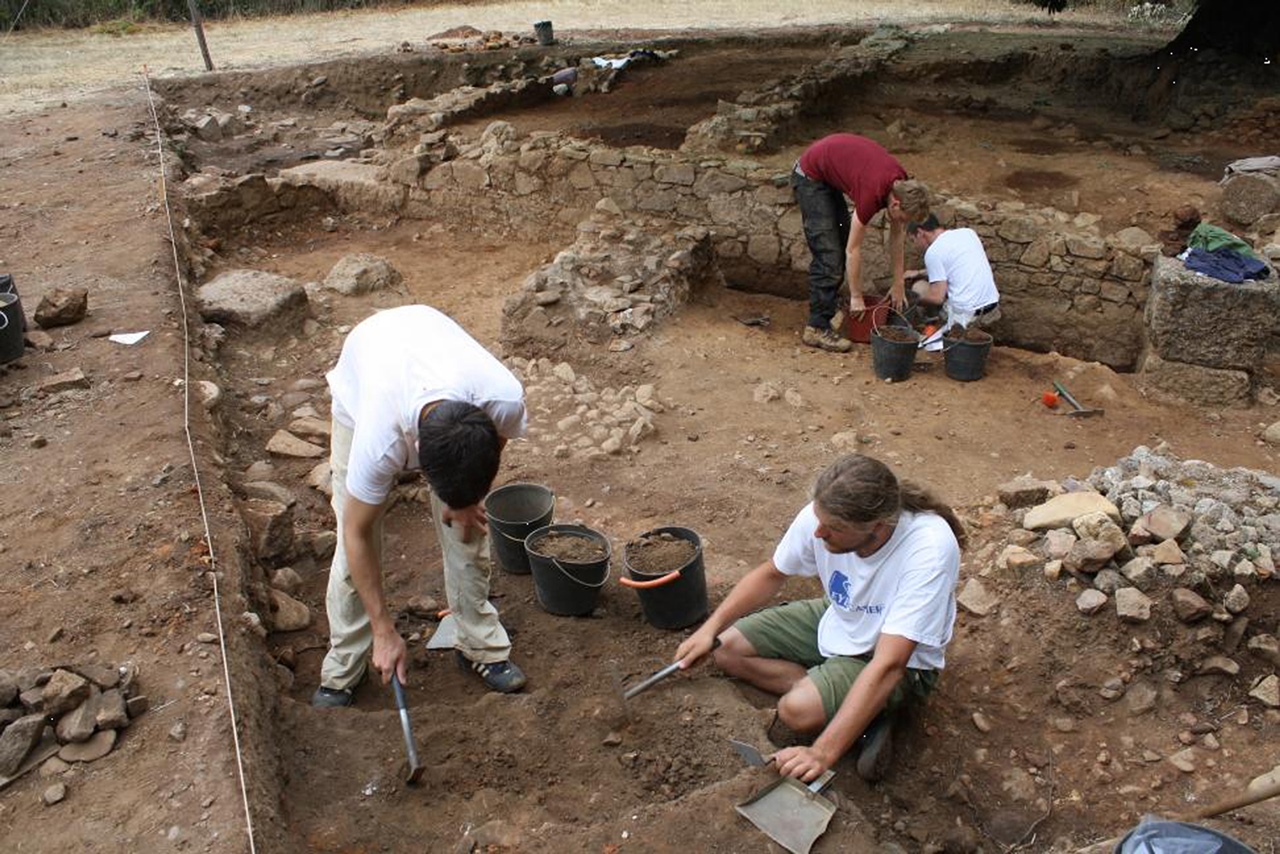 b.
Archaeological field survey: practical sessions of identification of archaeological sites by field walking techniques, will provide a full understanding of archaeological sites in their setting but also the historical cultural changes from Roman sites and landscape to mediaeval sites and landscape.
Once again each field walking session will be integrated in a lecture program on the general context of the subject.
References:
Renfrew, C.; Bahn, P. (2012) Archaeology: Theories, Methods and Practice. London. Thames and Hudson. Fifth Edition.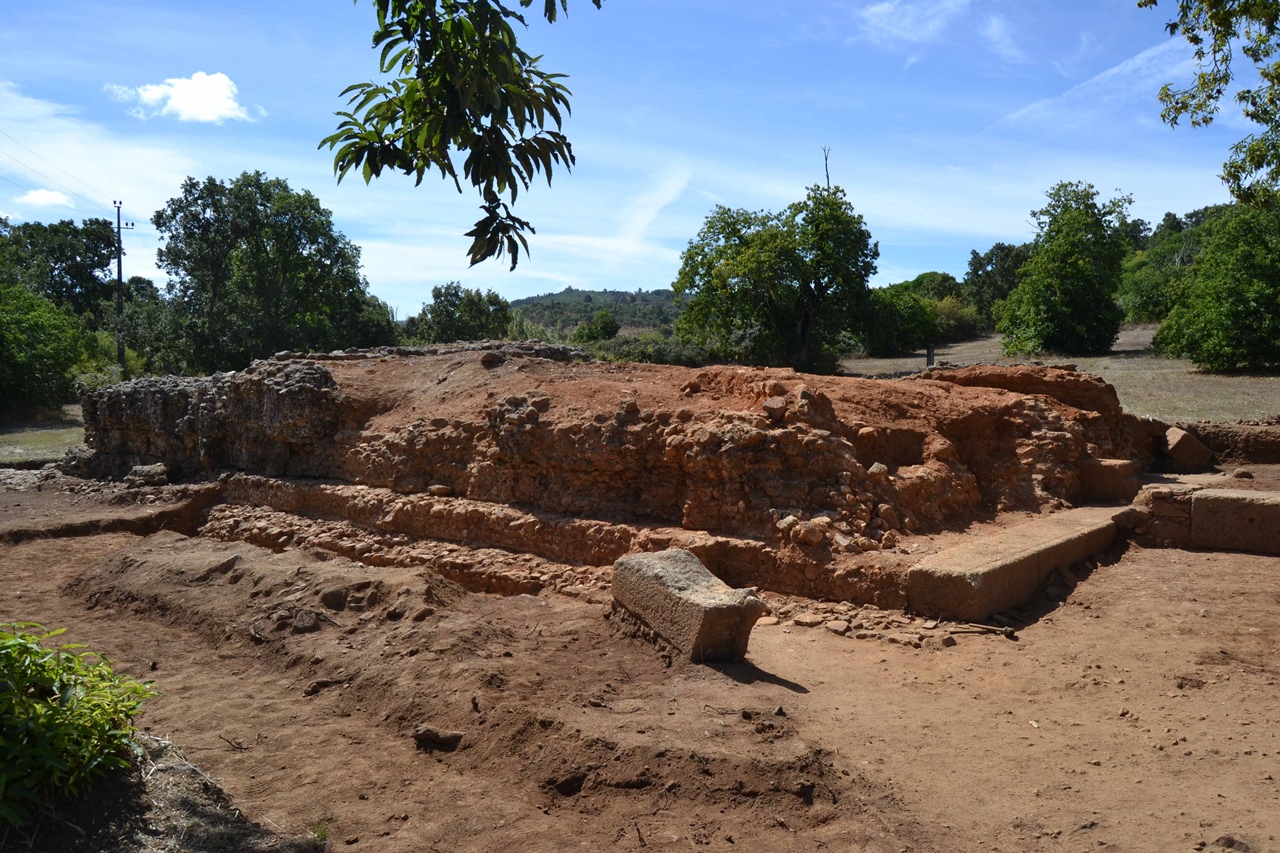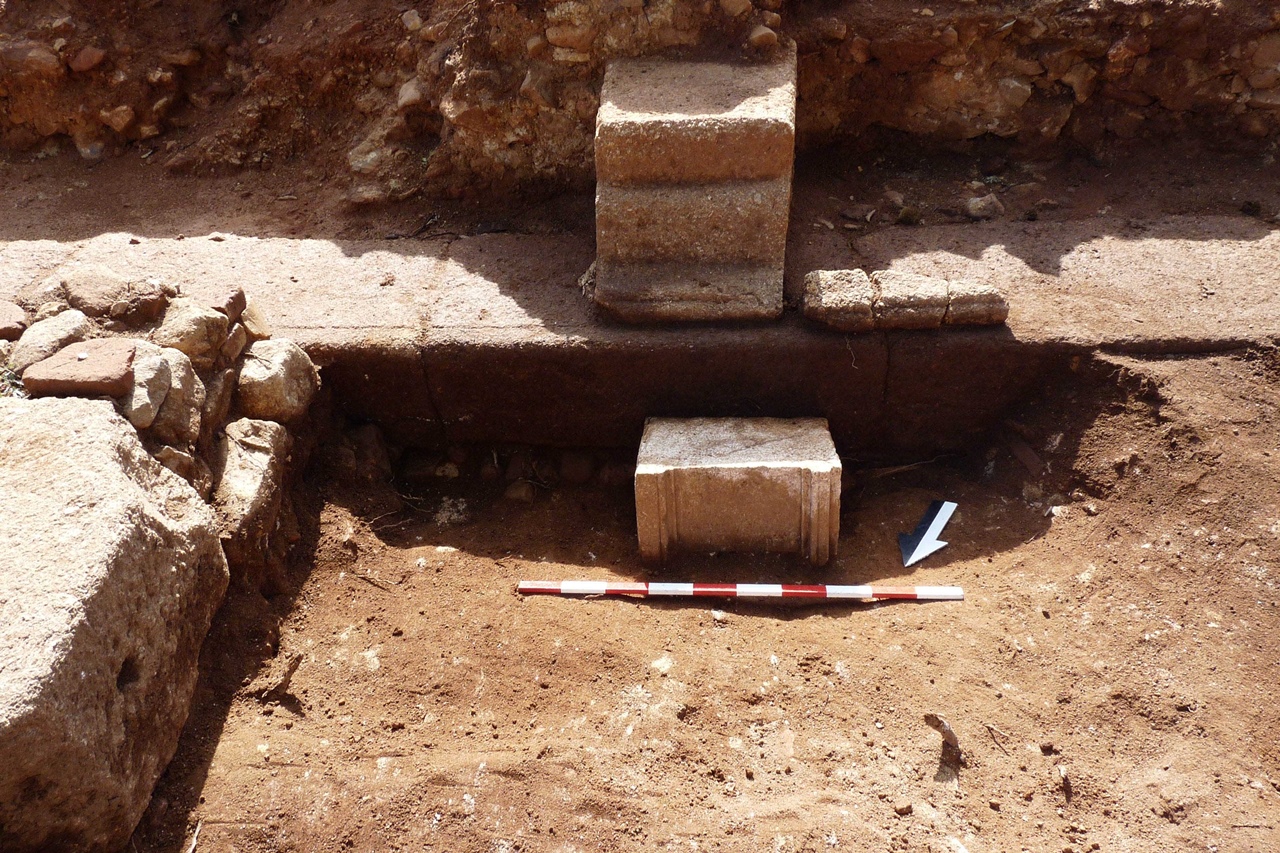 c.
Introduction to the identification and classification of Roman artefacts, ceramics, coins and small finds.
Evening practical sessions on the Museum and Laboratory were the students can identify and classify Roman artefacts with tutorial orientation from the archaeological team.
The Laboratory team will provide some general lectures on field and artefacts conservation practices.
References:
Dictionaire des céramiques anciennes: DICOCER :
Potsherd : Atlas of Roman Ceramics:
Virtual Catalog of Roman Coins :
Artefacts. Encyclopédie en ligne des petits objets archéologiques :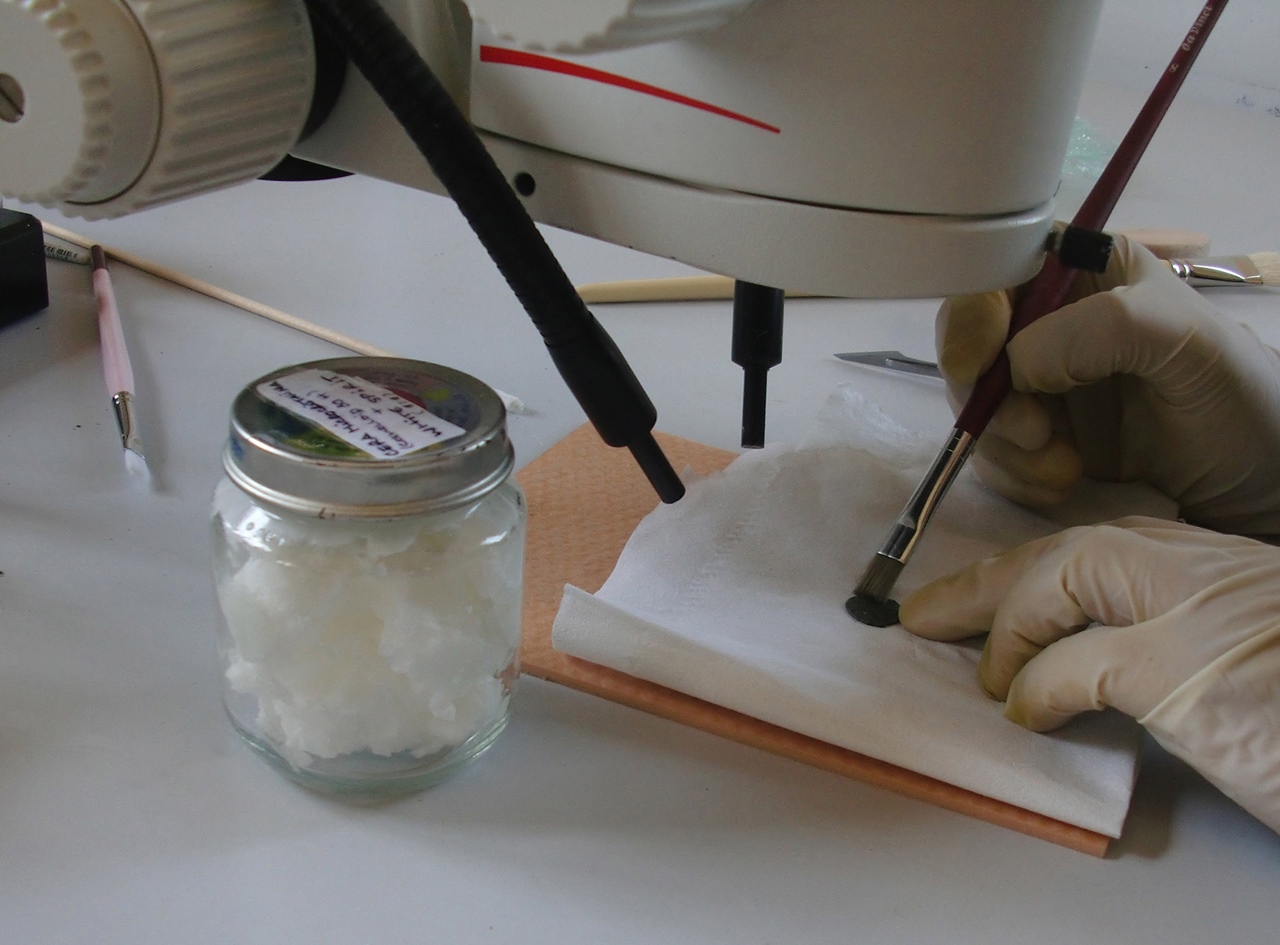 d.
Museums and other Archaeological sites: during the summer course some visits to other museum and archaeological sites will be made – Marvão, Évora, Cáceres and Mérida museums; Mérida, Medellín and Alcántara Roman bridge, but also to the mediaeval places such as Castelo de Vide, Portagem and Marvão.
We also recommend for each student to read the practical book, chiefly if it will be his or her first archaeological digging experience:
Connolly, D. (2012) Dig Survivor. Preparing for your first project. British Archaeological Job Reserach Guides (Guide 31)
For general information on Roman Lusitania:
Alarcão, J. (1988) Roman Portugal, I: Introduction; II: Gazetteer (Inventário), fasc. 1 Porto, Bragança, Viseu; fasc. 2 Coimbra, Lisboa; fasc. 3 Évora, Lagos, Faro. 2 vols. Warminster: Aris & Phillips.
Desenvolvido por Sistemas do Futuro